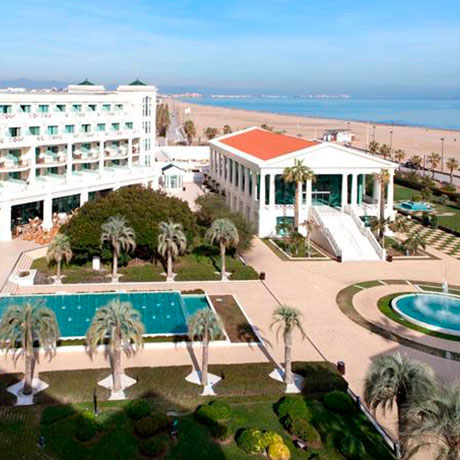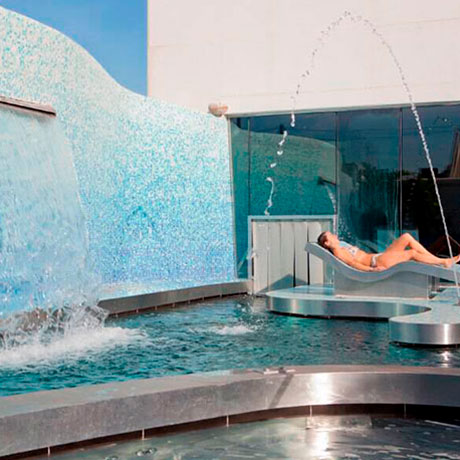 Arenas
Founded in 1898, our buildings still preserve the architectural beauty of the historical Las Arenas Spa. Elegance and comfort come together to offer a premium service to all our guests. Open every day except on Christmas Day (December 25). Opening times may be altered due to national, regional or local holidays or for renovations.
236 rooms
contact us
Description
At Hotel Las Arenas Balneario Resort you will find spacious and bright rooms that will provide you with the ideal atmosphere to relax during your stay in Valencia.
Discover our exclusive hotel in Valencia, a 5-star Grand Luxury hotel where you can enjoy a wonderful experience with complete facilities.
Where?
Arenas
Carrer d'Eugènia Viñes, 22, 24,
46011 Valencia
Contact us