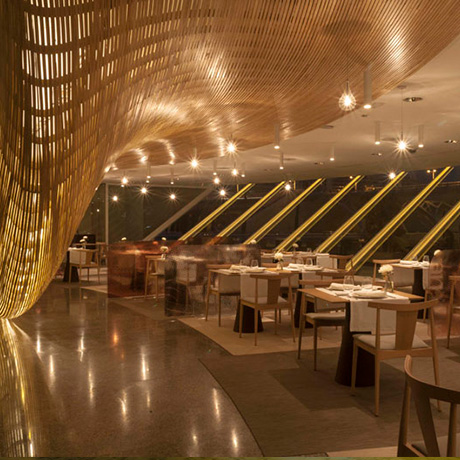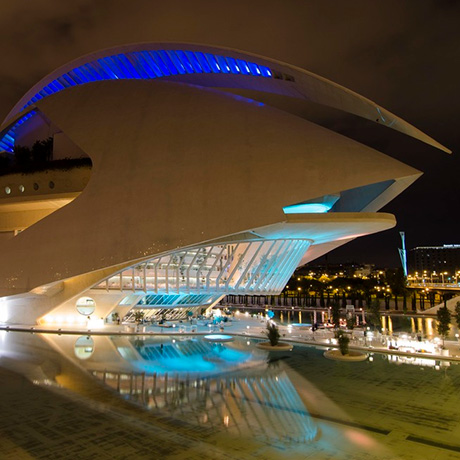 Contrapunto
Sincere cookery is what defines our menu, produce from our corner of the Mediterranean, combined with touches from other cultures sum up our work and we are always on the look out for the produce each season has to offer. Another of our defining characteristics is the fusion of classic dishes with the so-called "new market kitchen".
Our Chef Pablo Ministro and his team, work in a fresh and relaxed style, creating dishes that won´t leave you indifferent.
Creativity and professionalism, as well as a rare passion for their work are expressed in their dishes. o.
100 pax
contact us
Description
We present you with the place in which we work, a space created to make your visit to Contrapunto Les Arts an unforgettable culinary and aesthetic experience. The layout of our restaurant means it can hold both business and family gatherings, offering the right atmosphere and gastronomy for occasions with family, friends or clients.  Our team is made up of young and dynamic people, who provide a professional service, making your visit to Contrapunto Les Arts a perfect experience.
Where?
Contrapunto
Palau de les Arts Reina Sofia, Av. del Professor López Piñero, 1
46013 Valencia
get info