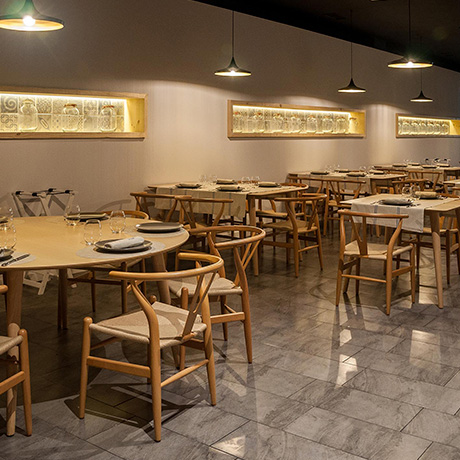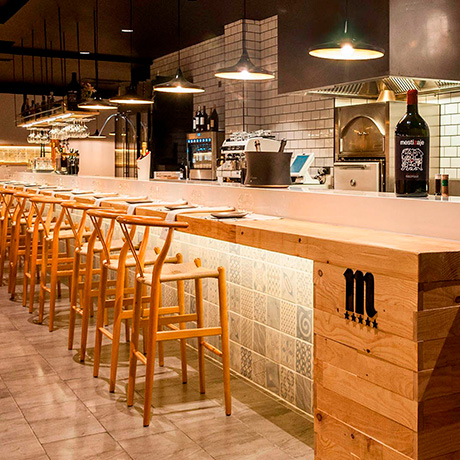 El Gran Azul
In the Gran Azul restaurant we interpret the market cuisine from our point of view and in a unique environment. The proposal is simple, we select the best and freshest products on the market such as meat or fish and prepare them on the grill. Rice is another of our specialties, we have expert professionals who make a wide variety of paellas, fideuás and all kinds of rice.
70 pax
contact us
Description
We have created a unique space in Valencia for its design and for its kitchen, a new way of understanding the market cuisine that is, neither more nor less, than working the fish of the day and the best meat on the market with the oldest technique that It is known … the grill, which we have placed in your sight, in front of the unique and spacious bar where you can sit to eat.
A lot of dishes to snack, delicious, and the great variety of rice dishes that we cook with love and patience, complete a letter that we invite you to know.
Where?
El Gran Azul
Av. d'Aragó, 14
46021 València
get info