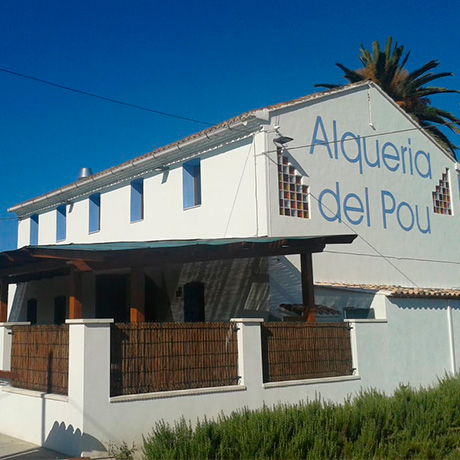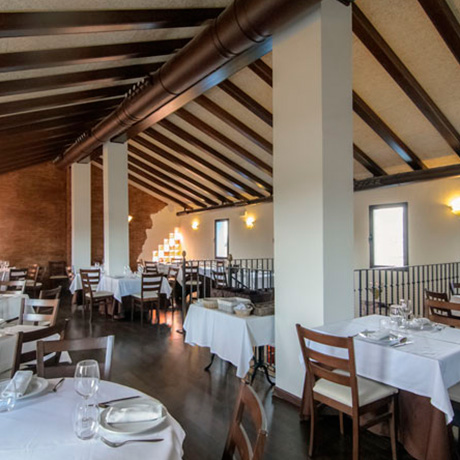 La Alquería del Pou
A farmhouse surrounded by an orchard just 500 meters from the City of Arts and Sciences , an island of traditional Valencian cuisine refreshed by the breeze of the Mediterranean Sea.
90 pax
contact us
Description
The Alqueria del Pou specializes in popular dishes of Valencian cuisine, with traditional entrees such as esgarrat , titaina, steamed loxies (mussels), tellines ( coquina ) or grilled squid. An ideal place to taste the authentic paella, but also the sweet rice duck, and the crabs and galleys, served in a clay pot. Not forgetting desserts like the arnadí, the orange flan or the date cream.
In our restaurant we have various types of menus that suit your preferences, with special proposals for companies and professionals, family events, and other suggestions according to the different times of the year.
La Alquería del Pou gallery
Where?
La Alquería del Pou
Entrada Rico, 6
46013 València
get info