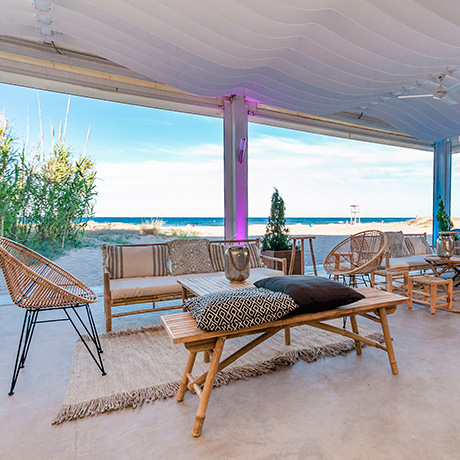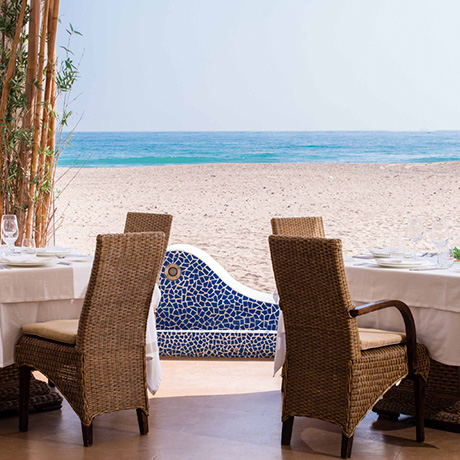 L'Estibador
L'Estibador restaurant is located in a privileged environment, located on the beachfront of El Saler (Valencia), located on the Mediterranean shore and within the Natural Park of l'Albufera.
150 pax
contact us
Description
In our restaurant you can taste a local cuisine, careful seasonal produce and a wide selection of rice.
In l'Estibador we adapt to the needs of your event , we have extensive experience in corporate event and private event.
Our professional customer service team will carry out the most appropriate solutions and alternatives to your project, designing and coordinating the event from beginning to end to fit your needs, obtaining the most satisfactory result.
Our menu , based on traditional Mediterranean cuisine with avant-garde touches, where the quality and proximity of the product is the axis.
And along with the usual desserts, we also have avant-garde desserts and in some seeking the fusion of kitchens, always rewarding Mediterranean products.
It also includes the new Chill Out terrace, enabled to enjoy the afternoons and its sunsets facing the beach, the perfect ending.
Where?
L'Estibador
Paseo de la Dehesa, 3
46012 El Saler, Valencia
get info