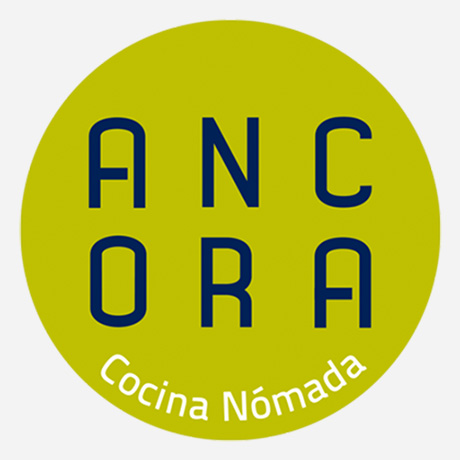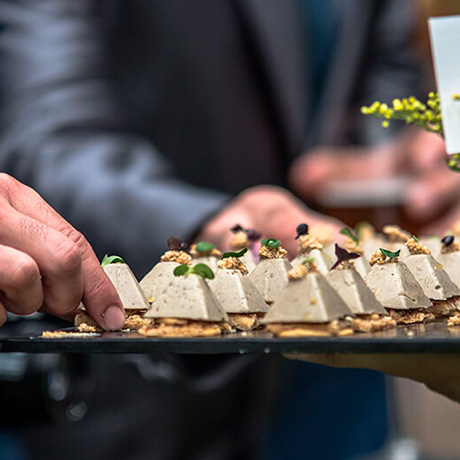 Áncora
Áncora Catering was founded in 2003 in Valencia by Javier López Santa Cruz , formed by a team of professionals who share passion and creativity, giving this spirit and nomadic quality 5 stars.
contact us
Description
A fusion between innovation and tradition, knowing how to be and excellence in service, place Áncora Catering in Valencia as a pioneer company specializing in Nomad Cuisine .
At Ancora Catering we always use top quality raw materials that, together with the dynamism of our team, make our product full of creativity and flavor.