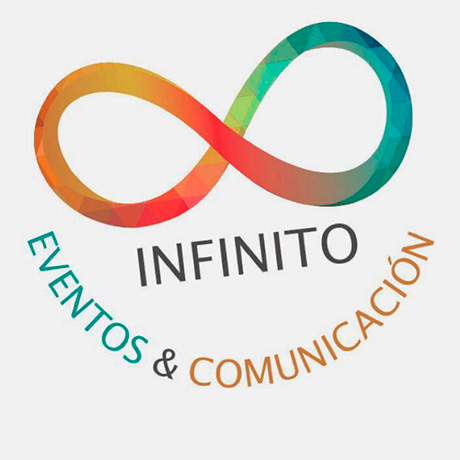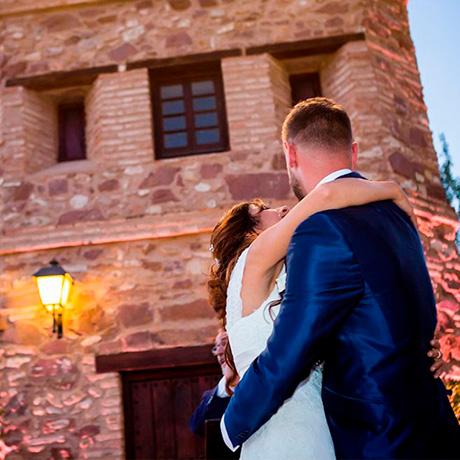 Infinito Eventos & Comunicación
INFINITO EVENTOS & COMUNICACIÓN is a team of professionals who share an enormous passion and vocation for the events sector. Always, with a maximum commitment in any of the projects we develop.
We are backed by 15 years of experience in the field of events, radio and television.
contact us
Description
Our company is focused on the professional client, company and individual; carrying out corporate events for important brands, as well as events of a particular and social nature, such as weddings and family events.
Our services are based on personal advice from day one, developing all the necessary technical, logistic, decorative and musical details so that the day of your event or action is a real success.
Our MISSION as a company is based on providing original services, and of the highest quality, together with a personalized service so that our clients' events are unique.
Infinito Eventos & Comunicación gallery