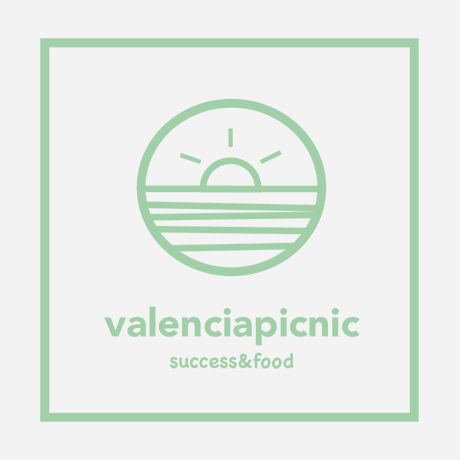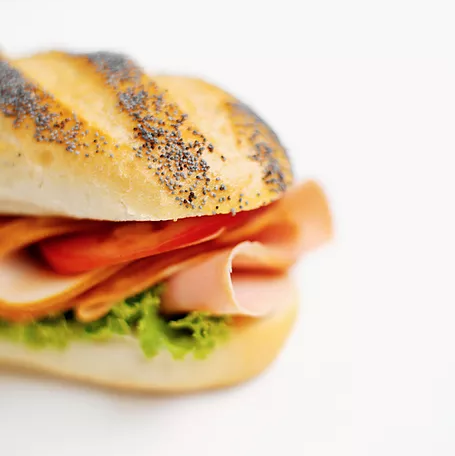 Valencia Picnic
Valenciapicnic offers you the door to door delivery services in the event or location you request. The options we offer you are to customize them in the packaging and in the type of gastronomy. We can also offer you options for a very special set up. The Valenciapicnic team has been working in the event market for more than 15 years and knows all the specific needs for brands, companies and agencies.
contact us
Description
We will take your picnic where you need:
Airport
Boats
Beach
Hotels
Team building
Events
Car Lounge Presentation
Corporate, offices and companies
Parkland
Shows and festivals
Popular parties
Production catering
Cinema and concerts
The picnic packaging is cardboard, environmentally friendly, the plastic-looking materials used are compostable.
The cutlery is made of wood accompanied by a cocktail napkin.
Ask us for special and vegan menus.
We can adapt to your needs and customize the packaging with the logo of the event or your brand, or if you prefer send us your containers and the accessories you want.
Valenciapicnic offers presentation options for your picnics:
Foodtruck
Vintage bicycle
Motocarro
Hipster style support tables