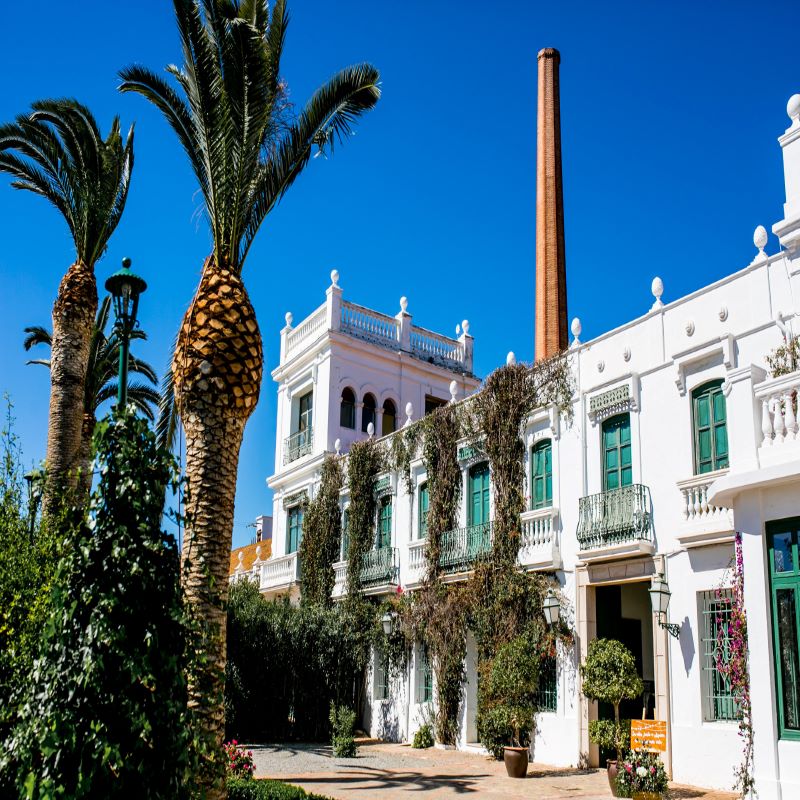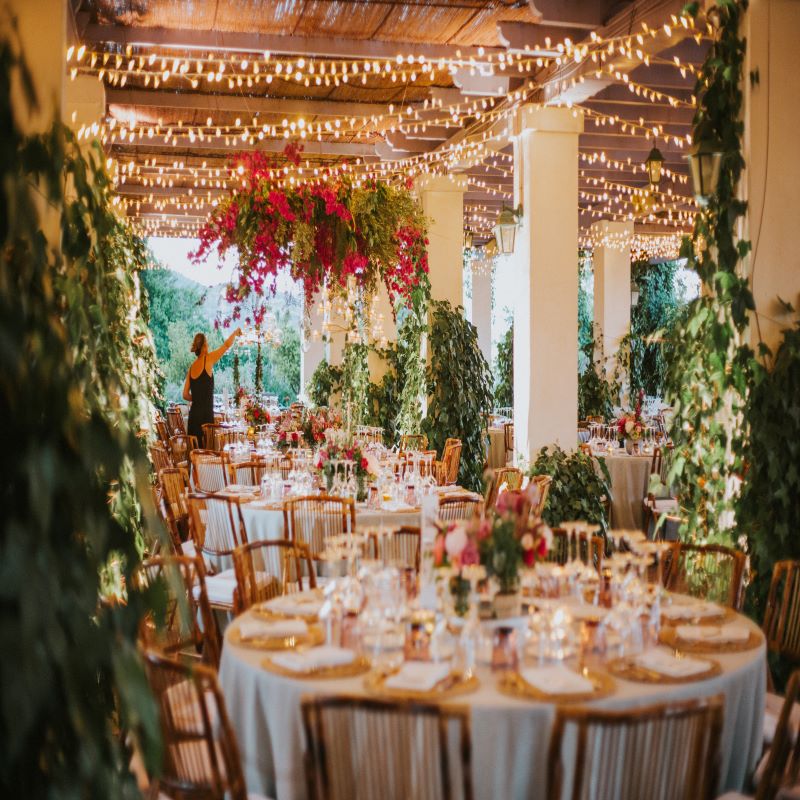 Campo Aníbal
The origins of the name CAMPO ANÍBAL can be traced back to Roman times, when General Hannibal of Carthage set up camp with his army on the land that now makes up Campo Anibal, to undertake the siege and conquest of the city of Sagunto, in the year 219 B.C.
contact us
Description
The estate was constructed at the beginning of the 20th century between 1905 and 1910, the currently existing architectural ensemble was built, and the fields were set up as an estate intended for farming. The Casanova family acquired the property in the 1930s, and since then four generations of the family have been linked to the site and its preservation.
Shortly after acquiring it, the Casanova family decided to focus on cultivating citrus fruit on the estate. Campo Anibal then became one of the pioneering plantations for this type of farming in the region, as well as for the use of innovative technologies such as drip irrigation. From the beginning, at the estate's proprietary facilities crates of oranges and mandarins were prepared, which were exported, using the Campo Anibal brand name, directly to various European countries.
Where?
Campo Aníbal
Camí Llíria, s/n, 46540 El Puig de Santa Maria, Valencia
get info