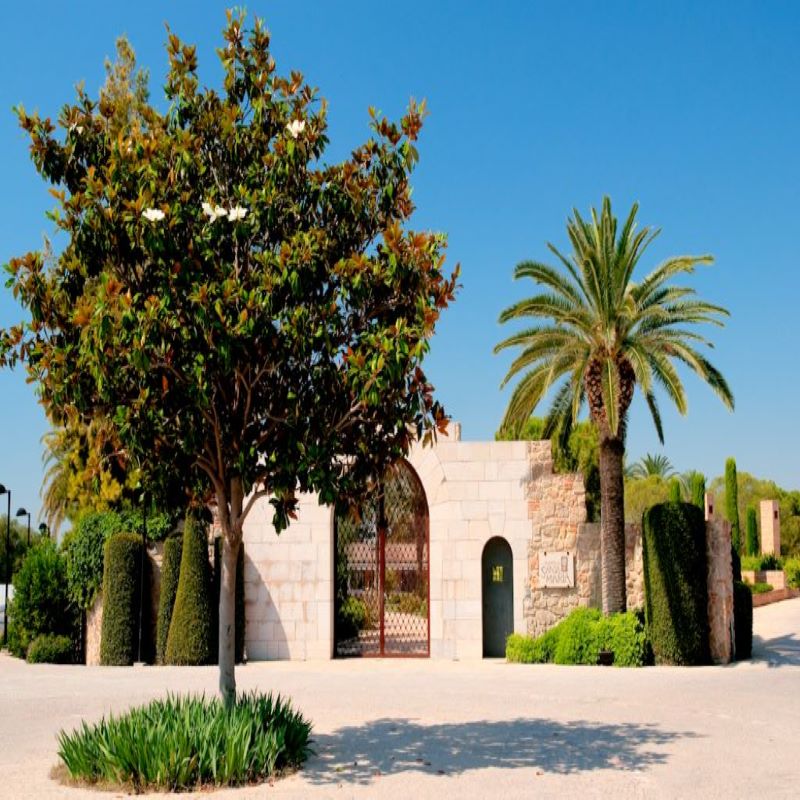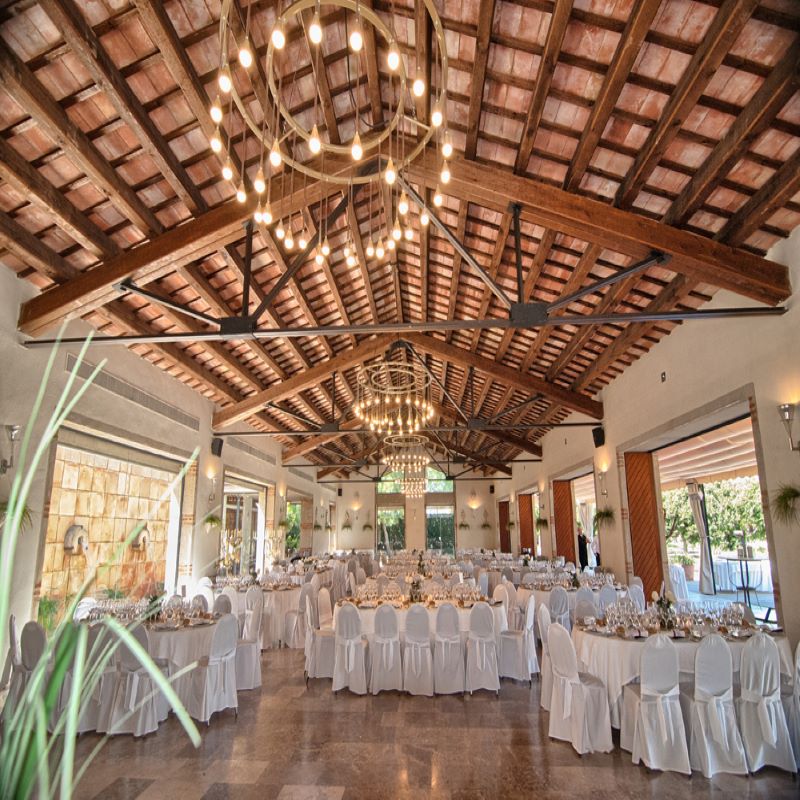 Huerto de Santa María
El Huerto de Santa María is a farm located north of the province of Valencia , in the Puig de Santa María. Its more than 100,000 m 2 house different spaces fully equipped and open to the garden; The Greenhouse, Private Lounges, Own Kitchen, Terraces, Las Barracas Valencianas, The Workshop Fallero …..
contact us
Description
The different spaces of the Huerto de Santa María, which cover more than 100,000 square meters, can be coordinated and prepared to host large events, from exhibition fairs to presentations of vehicles and other bulky products, through congresses and conventions.
This variety of spaces and architectures makes the Huerto de Santa María an ideal place and capable of responding to the needs of any event ; Either a Wedding , an Activity or Company dinner or enjoy a good Valencian Paella at our La ArroZería restaurant near the Mediterranean.
Live the experience of cooking the authentic Valencian paella (in demonstration or contest format) and enjoy an unforgettable gastronomic day.
Huerto de Santa María gallery
Where?
Huerto de Santa María
46540 El Puig de Santa Maria, Valencia
get info