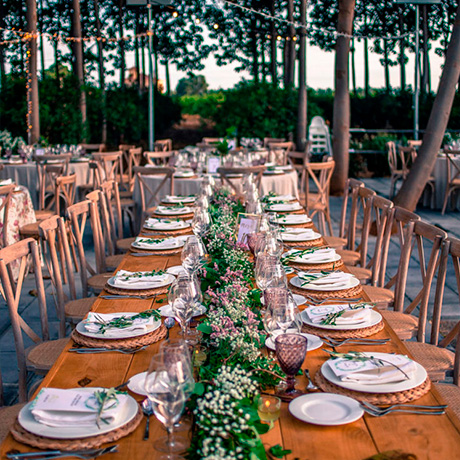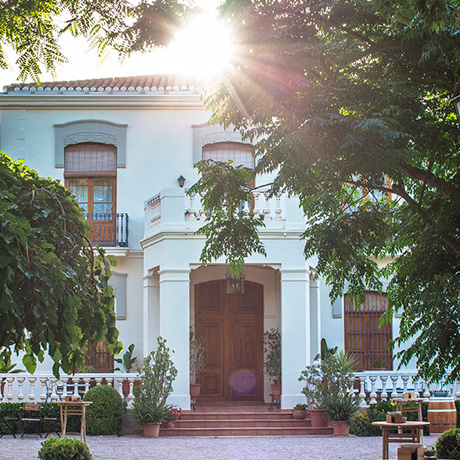 Huerto San Rafael
We want that in Huerto de San Rafael the creativity, innovation and distinction for your corporate event cal in the heart of your diners. We take catering to another level, with all the quality that distinguishes us, we work side by side with you, to design dishes according to the event under the premise of quality.
contact us
Description
Huerto de San Rafael is a typical Valencian farmhouse of the twentieth century located in the municipality of Picanya. In May 2018, a new construction project was inaugurated to carry out singular events in a forest surrounded by nature.
Huerto de San Rafael has a paulonias garden where you can perform both ceremonies and outdoor banquets in a unique environment. It also has a glazed interior lounge, with wrought iron ceilings and wicker lamps, which provide modernity and luminosity
Huerto San Rafael gallery
Where?
Huerto San Rafael
Carrer Oriola, 46210
Picanya, València
get info