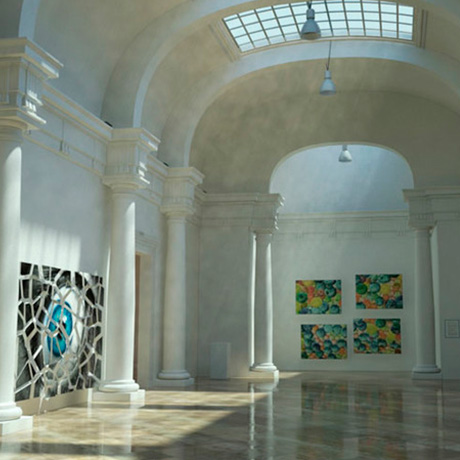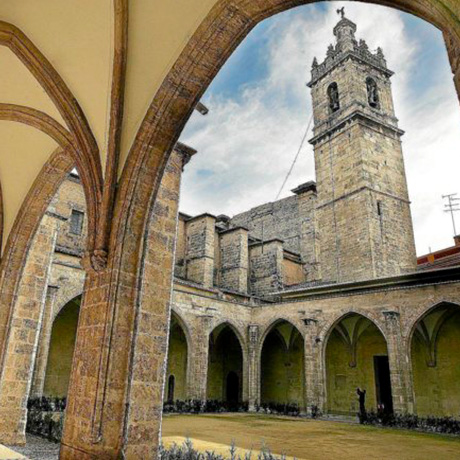 Museo del Carmen
Museo del Carmen is located in the Museum street of the center of the city. The monumental complex of this old convent illustrates from its chronological complexity and diversity of artistic styles, important stages in the history of architecture in the city of Valencia .
contact us
Description
The Centre del Carme is housed in what used to be Valencia's Royal Monastery of Our Lady of the Carmen, built in 1281 after the Christian conquest of the city. The Monastery was outside the Arab defensive wall, and the neighbourhood where it is located, the "Barrio del Carmen", is named after it.
Since its foundation in the late 13th century, the building has undergone numerous expansions and alterations, a process which is reflected in its current architectural complexity. The Gothic Cloister, built in the Cistercian tradition, as well as the Chapter House, the Refectory, and the old Dormitory, bear witness to the original Gothic
construction, built during the 14th and the early 15th centuries.
The Renaissance Cloister, with its Tuscan capitals, and the Upper Cloister, also in Renaissance style, are the result of an important expansion done in the 16th century.
Following the confi scation of Church properties implemented in the 19th century, the Monastery was separated from the adjacent church to house the Fine Arts Museum, as well as the headquarters of the Royal Academy of Fine Arts and the Schools of Fine Arts and Arts and Crafts. This new purpose saved the building from demolition, a fate met by other Valencian monastic compounds. Its classrooms saw the fi nest 19th and 20th century Valencian artists, such as Francisco Domingo, Ignacio Pinazo, Joaquín Sorolla, Manuel Benedito, the Benlliure family and many others.
Where?
Museo del Carmen
Carrer del Museu, 2, 4
46003 Valencia
get info