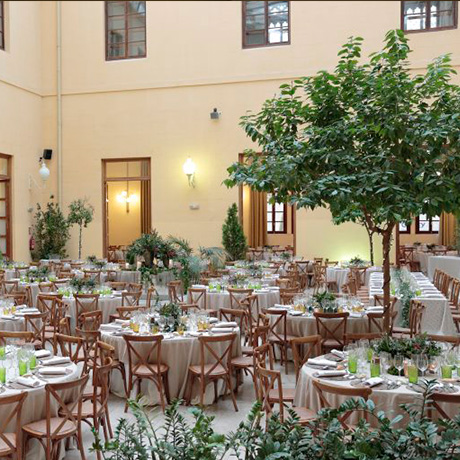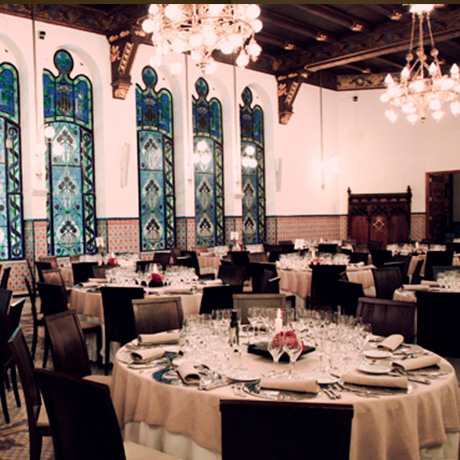 Palacio de la Exposición
Palacio de la exposición is a public building in the city of Valencia. It is a public building of Valencian modernist style built in 1908, the work of the Valencian architect Francisco Mora Berenguer. The architect fuses in this work the style of outstanding buildings in the city, such as El Miguelete, the Lonja de Valencia and the Torres de Serranos. Although it was built ephemerally, for the Valencian Regional Exhibition of 1909, its conservation was subsequently decided given its architectural value.
contact us
Description
El palacio de la exposición, designed by the architect Francisco Mora Berenguer, was built as the municipal headquarters for the Regional Exhibitions of 1909 and National of 1910, being the place of singular events and receptions. Built with ephemeral character in just seventy days, the building, in a modernist style, tries to evoke in a peculiar neo-Gothic period the glorious period of medieval Valencia, reflecting, as a compendium, civil, religious or military Gothic architectures.
Its greatest merit, undoubtedly lies in the harmony between architecture and the sumptuous and industrial arts, treated here with primor, harmonizing – as in the work of Gaudí – the forge, ceramics and stained glass, foundry and carpentry with architectural forms This Palace opens its doors again, recovering the protocol purposes for which it was conceived.
Palacio de la Exposición gallery
Where?
Palacio de la Exposición
Carrer de Galícia, 3,
46010 València
get info