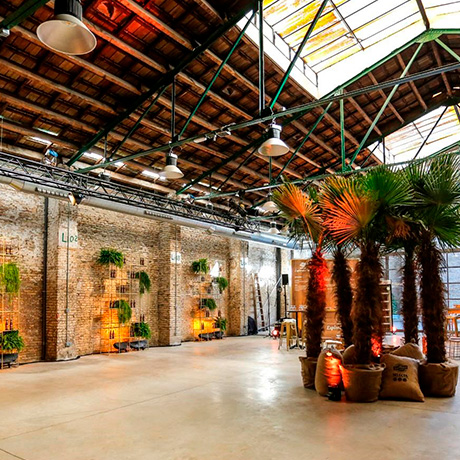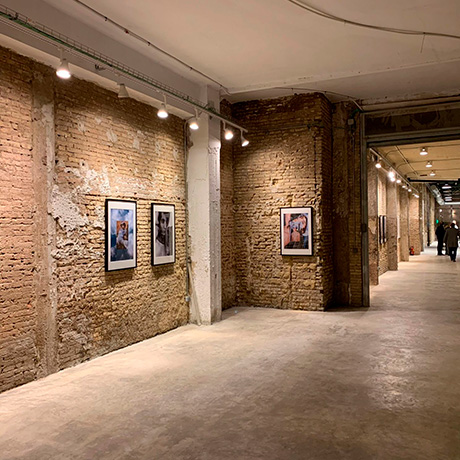 Ruzafa Gallery
Ruzafa Gallery born from the concerns of two people who are committed to innovation, creativity and especially for the enjoyment of others. Vicente Llorca and Cristina Ordozgoiti are always willing to bring new trends and turn anything conventional into something charming, with magic. That is why Ruzafa Gallery becomes a versatile space where people are invited to meet new experiences.
contact us
Description
This venue was built in 1940 just after the war and was the headquarters of a primary transport company at the time of post-war that lived in Spain, It was the Union de transportes SA, It was one of the few that transported merchandise throughout Spain.

In 1963, it remains small for the agency and is acquired by Faust and Kamman, a German steel company that uses it as a warehouse until 15 years ago that they also have left small and since then it has been abandoned until last year.
Where?
Ruzafa Gallery
Carrer Burriana 30
46005 València
get info